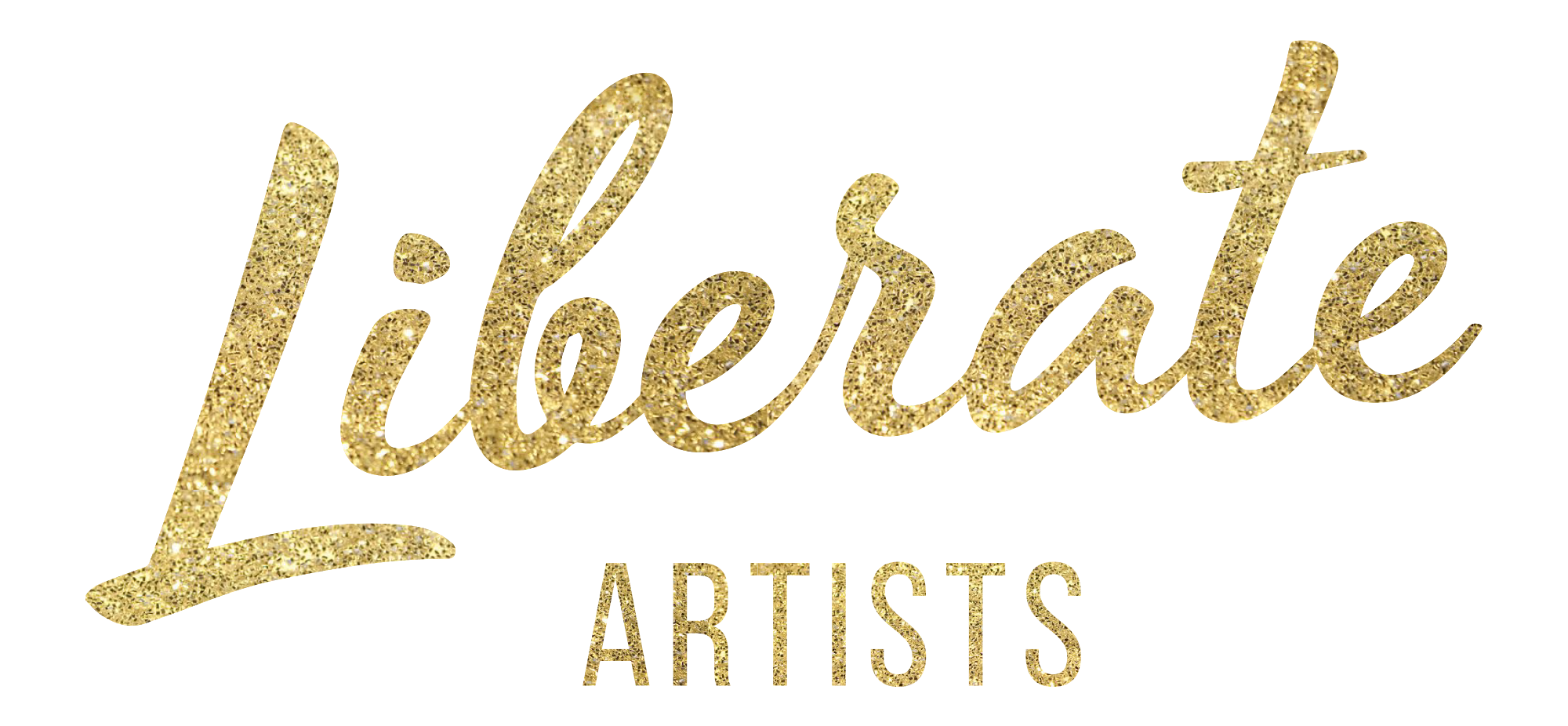 More Than Enough: The Dance Centre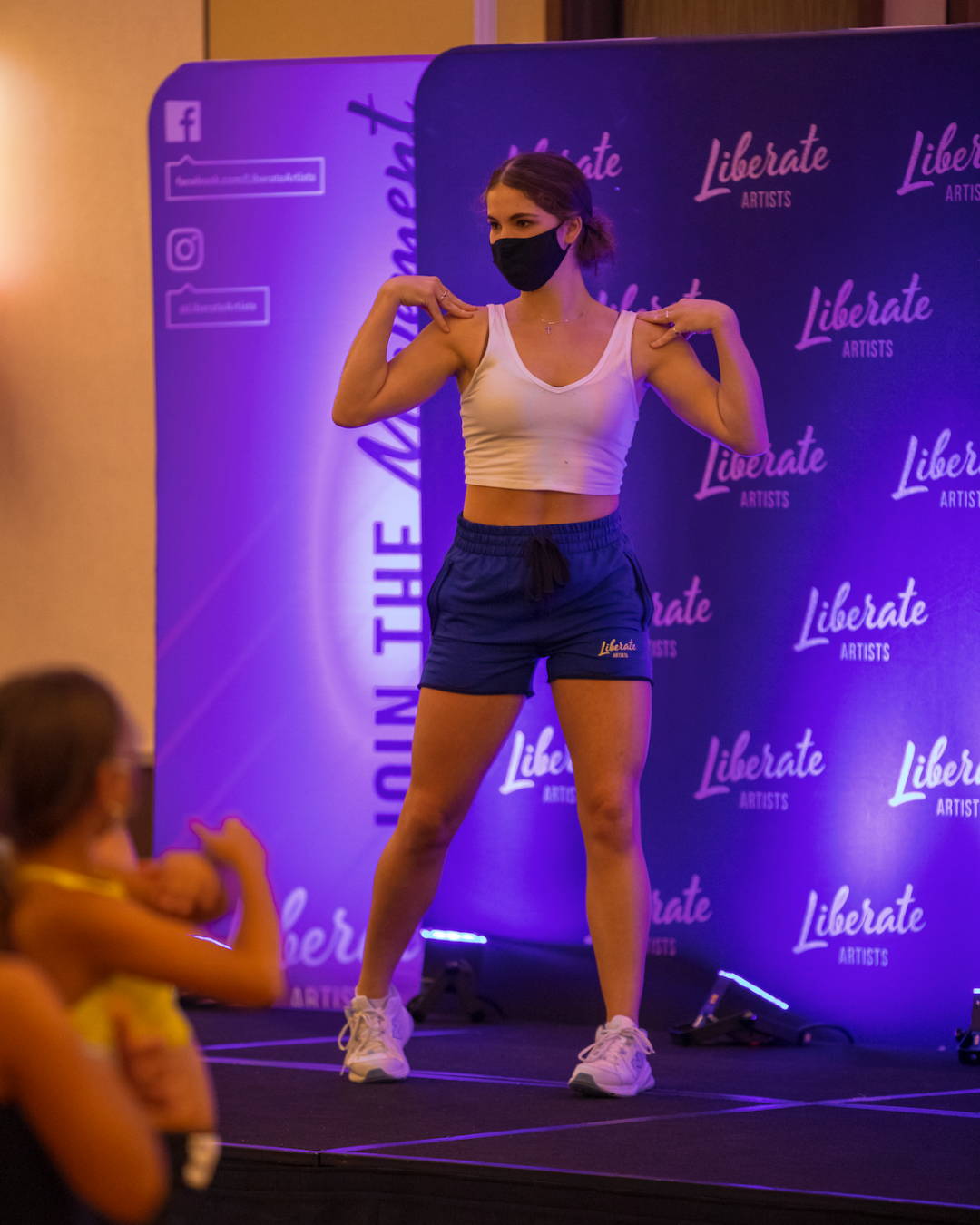 Join Liberate Artists for our More Than Enough at The Dance Centre! During More Than Enough, dancers start with a guest class by the one and only Eva Igo! Eva's Bio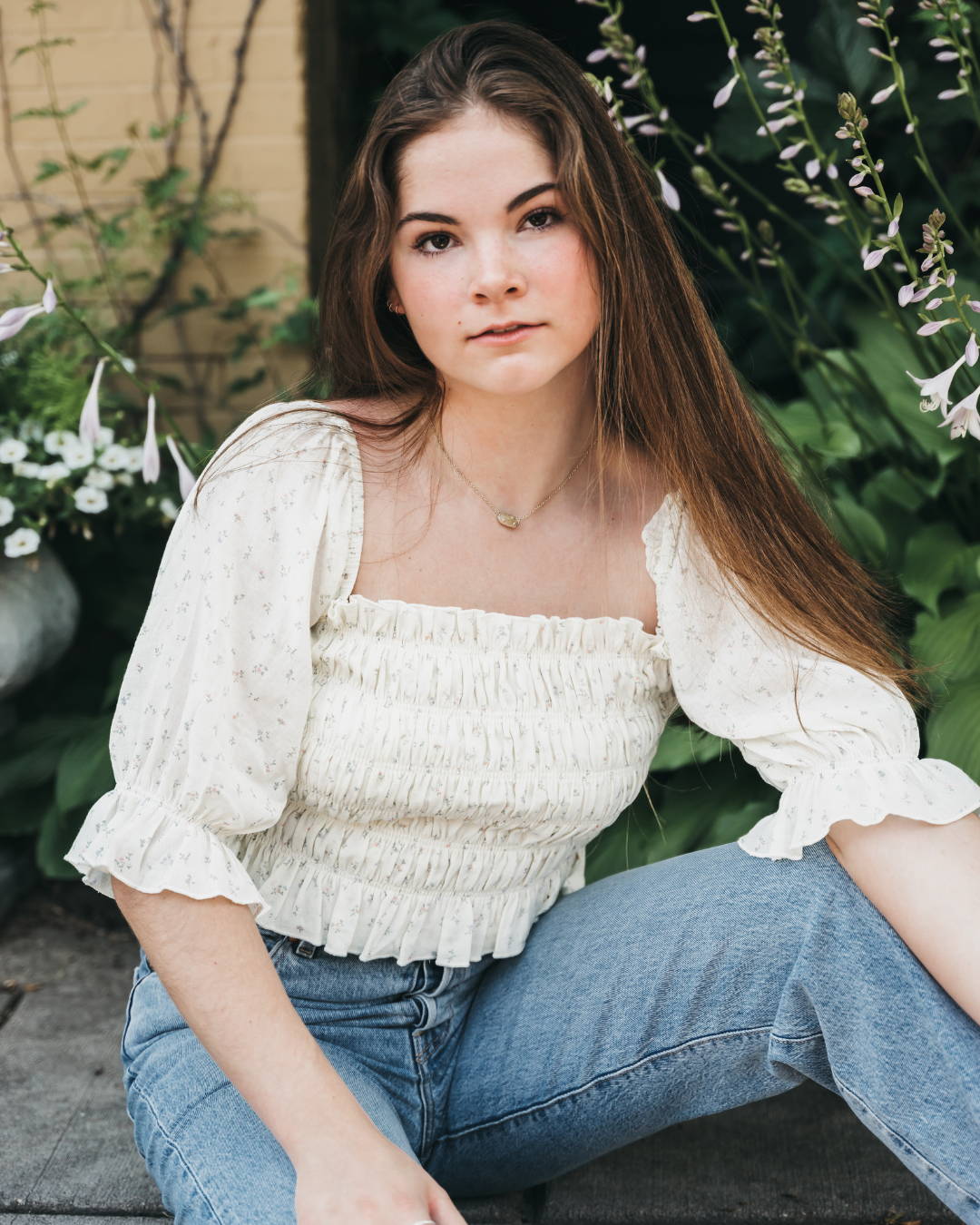 Then we will host our award's ceremony, celebrating YOU by awarding scholarships to our magical and momentous Liberate Artists experiences Phoenix Fire and Focus for the summer of 2022! Everything will conclude with a talk-back and photoline to celebrate this amazing experience!  

REGISTER:
To Register, search "Eva" under TDC's Mini Session Schedule and then click Register. You'll be prompted to login or create an account, and then checkout. You will receive an email confirmation. Class sizes are limited and this event is open to all TDC dancers & the public.
SCHEDULE:
Friday, Dec 10th 2021
The Dance Centre

99 Flint Road Toms River, NJ 08757

6pm – 7:00pm: Contemporary (ages 9-12)
7:00-7:30pm: Talk back & photoline
7:30pm – 9pm: Contemporary (13 &up)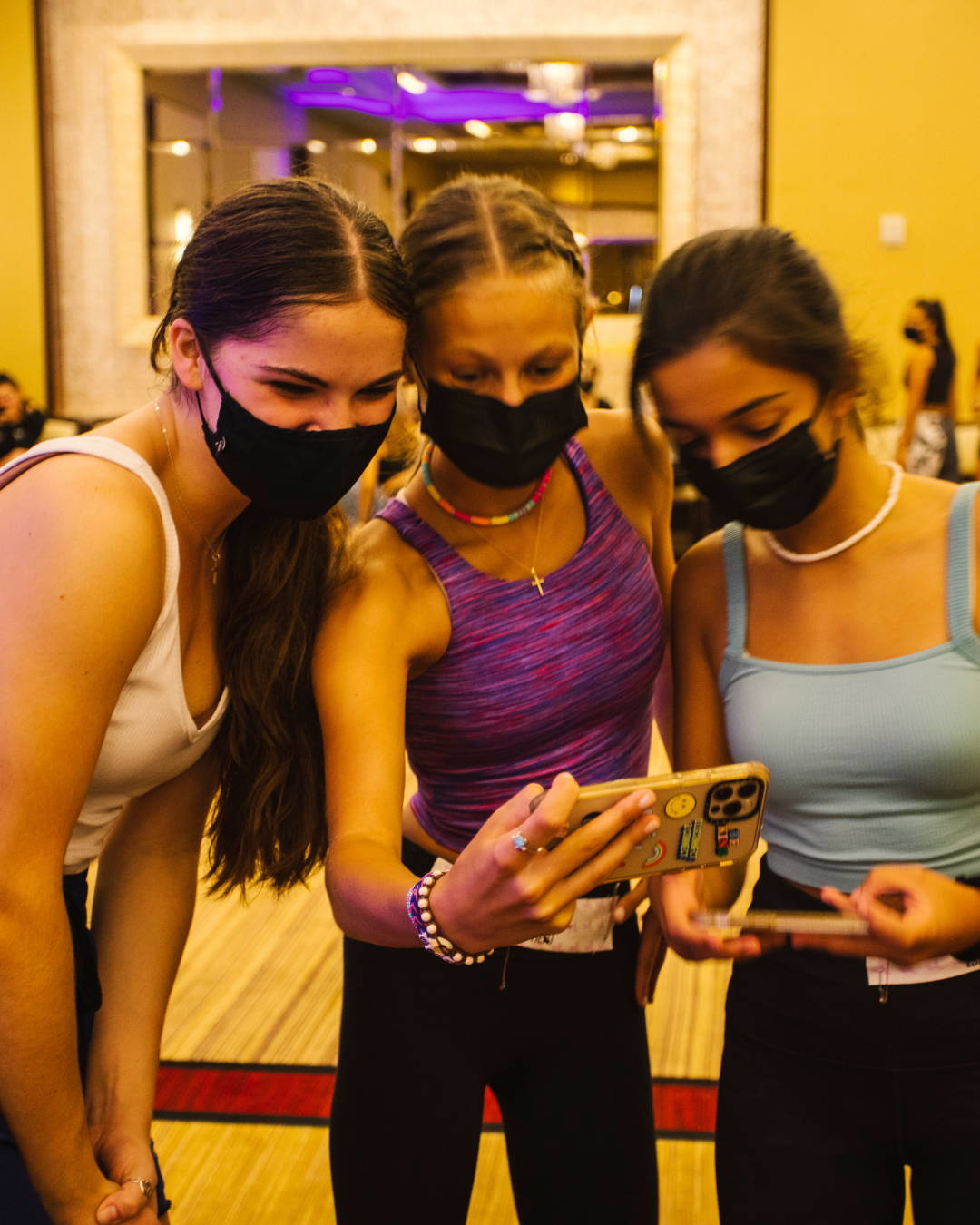 SCHOLARSHIP DETAILS:
Liberate Artists will be awarding $500 scholarships to Phoenix Fire in New York City and $750 scholarships to Focus in Los Angeles that can be applied for the summer of 2022. Learn about each program below!
Phoenix Fire, NYC (click title to learn more)
Focus, Los Angeles (click title to learn more)