Adventureland Summer Camp
for Ages 3-7 is Now Open!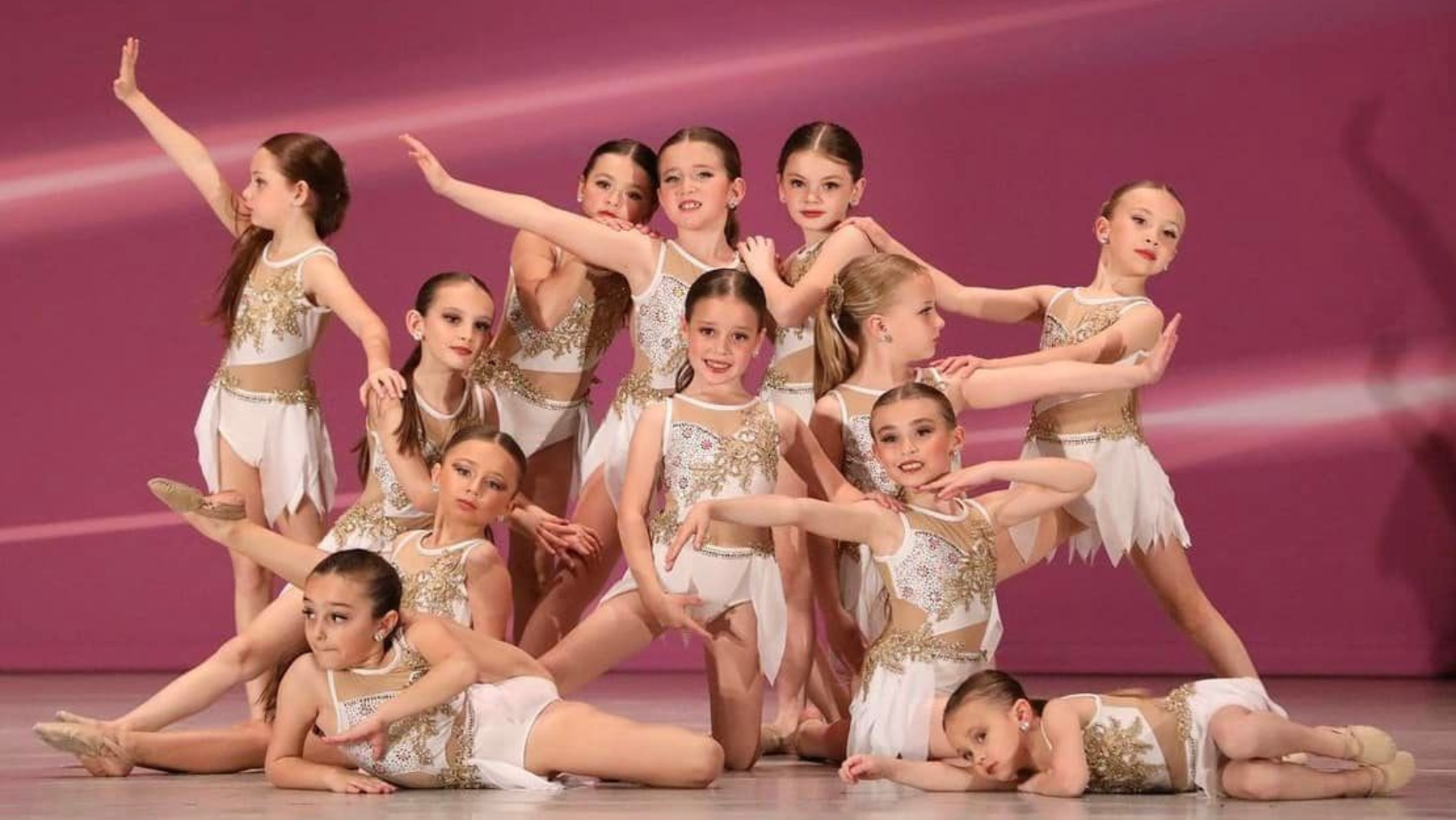 Come Dance & Fly With Us!
Aerial Silks & Adult Classes!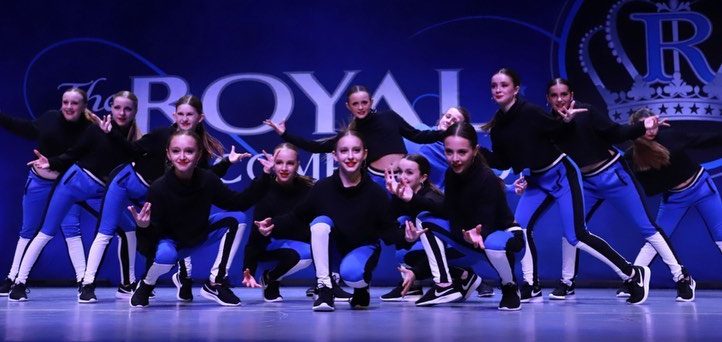 Premier Dance Studio in South Toms River, NJ
The Dance Centre faculty is focused on nurturing dancers of all levels and abilities. We hope that our students learn not just skills and steps, but life lessons and tools such as perseverance, teamwork, and self-esteem.
---
Over the years, our dance studio has worked with countless students in the community and have had the honor of teaching multi-generations of local families, and all of our students will tell you our mission has always remained the same: to provide the absolute best dance instruction and support to each of our students.
If you're looking for the right dance company in South Toms River, NJ for your child, visit The Dance Centre, where you'll soon learn what our longtime students know:
Our teachers are dedicated to creating a positive learning environment.
All on our staff have been CPR certified
We are nationally accredited and have an award-winning competition team.
We're family-owned and operated and have served Toms River, NJ for over 41 years.
We offer outstanding dance instruction in numerous styles -Mommy & Me to Aerial Silks, Adult Tap to Musical Theatre and everything in between!
Take a Trial Class!
Sign up for classes online today or schedule your Trial Class! Trial classes that are 45min or less are $10/class; 50 min or more are $15/class- that fee will be applied to your tuition if you choose to sign up.
If your dancer is more advanced, or you're not sure what class would be best, call our studio at  732-349-1140. Dance Class Passes are also available to take our classes on a drop in basis all year no recital!
Remember to sign and submit our Liability Release Media-Release forms!
How to Schedule Your Trial Class
Upcoming Dates Toms River, NJ:
Tickets on sale to Public– 6/2
Dress Rehearsal & Picture Days – 5/24 & 6/9
Closed Memorial Day Weekend – 5/26-5/30; Reopen 5/31
Last Week of Classes – 6/2-6/8
Here are some highlights of our 2021 Summer!
All classes are competitively priced! The Dance Centre is South Toms River's premier full-service dance school specializing in:
Mommy & Me
Contortion
Preschool Acro
Kinderdance
Junior Jazz
Junior Tap
Hip-hop
Ballet
Pointe
Tap
Jazz
Aerial Silks
Lyrical Dance
Acrobatic Dance
Musical Theater
Pre-Ballet, Creative Movement & Tap
Contemporary Dance
Lyra – Aerial Hoop
Static Trapeze
Modern
Located on the beautiful Jersey Shore, The Dance Centre is Ocean County NJ's premier dance company, offering a variety dance classes to residents in:
Bayville, NJ | Beachwood, NJ | Pine Beach, NJ | Toms River, NJ | South Toms River, NJ | Manchester, NJ | Lakehurst, NJ | Island Heights, NJ | Seaside Heights, NJ | Seaside Park, NJ | Lavallette, NJ | Lakewood, NJ | Brick, NJ | Jackson, NJ | Lanoka Harbor, NJ | Forked River, NJ | Lacy Township, NJ
| Barnegat, NJ | Waretown, NJ
Photo Credits: Photo Slide 1 TRDC Royal Pine Hill ,NJ ; Photo Slide 2 TRDC Royal Pine Hill, NJ