TDC Special Events:
Wine & Wiggles, Friday 12/1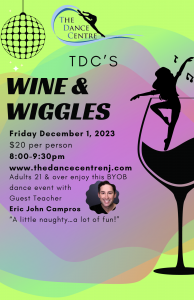 Ages 21 & up, enjoy a dancing night out with Eric Campros as your host!
BYOB- light refreshments will be provided.
It will be a little naughty 😉 but a LOT of fun!
12/1, 8:00-9:30pm, $20 per person Register Below!
SkooJ CorE-O, Saturday 12/9
Contemporary master classes with the extraordinary SkooJ! 12/9 $30 per class.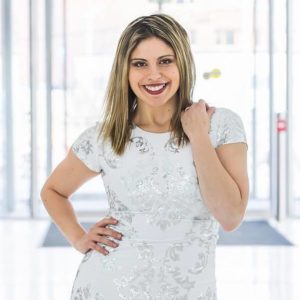 9:00-10:00am Beginner ages 7-9
10:00-11:00am Intermediate ages 10-12
11:00-12:00pm Advanced ages 13 & up
Hip Hop with Deshawn Da Prince, Saturday 12/9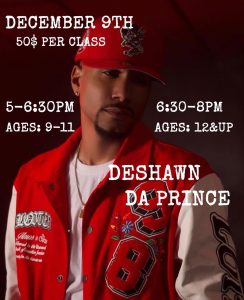 We are so excited to have Deshawn Da Prince in the studio!
DECEMBER 9TH
50$ PER CLASS
5-6:30PM AGES 9-11
6:30-8PM AGES 12&UP
Stories & Cookies With Santa, Saturday 12/9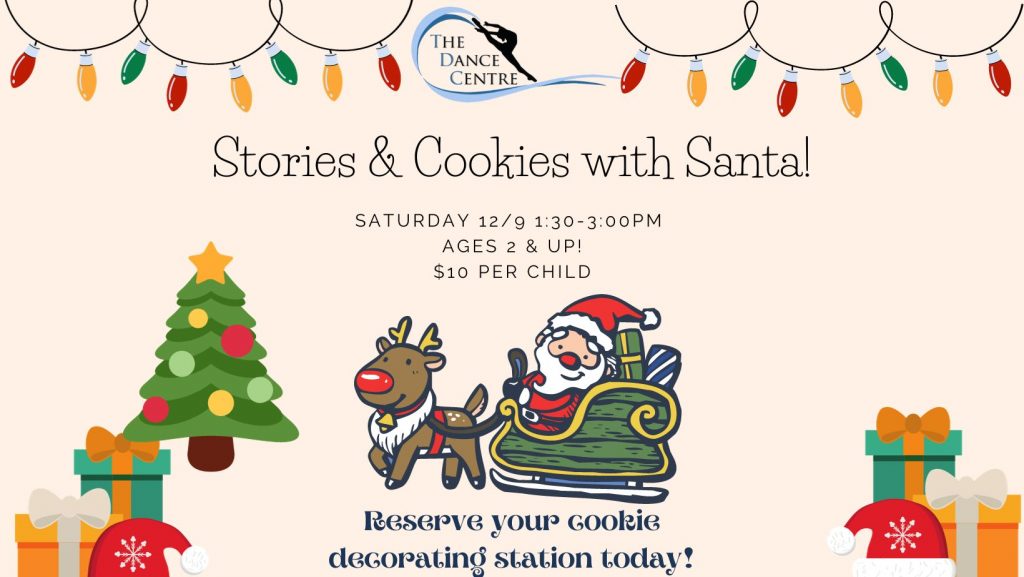 Come decorate cookies, 1 to take home and 1 to enjoy during a story time with Santa Claus. Then help Santa make reindeer food for you to leave out on Christmas Eve so he can be sure the reindeer will have plenty to eat during their travels! Finally have a Meet & Greet with Santa, bring your cameras!